What Are Your Business Growth Goals?
Imgon provides superior Internet marketing and Cleveland SEO services to help you achieve your growth goals.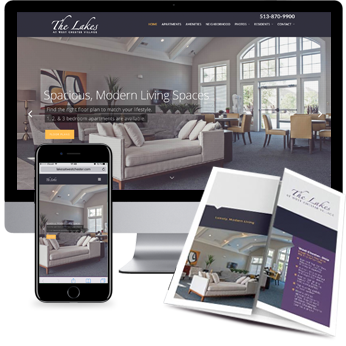 Imgon Cleveland Ohio | 
Providing the Latest in SEO & Internet Marketing 
Since 2001, Imgon Design has been the top SEO company, along with providing superior graphic design and website development. We have helped businesses grow to their potential.
As a Cleveland SEO company, we service small- to mid-size businesses that benefit from our comprehensive Internet marketing and SEO strategies. Imgon marketing firm puts the growth of each client first. We provide SEO expert services and marketing solutions by researching each client, in order to build a complete understanding of their business. With this information, we help our clients reach their goals. This process allows us to create long-term partnerships. At Imgon Design, we take pride in being a crucial part of each clients' business.
Imgon Design provides performance-focused services with proven results. Whether it's increasing current market share or expanding into new markets, we can help. With the latest in design and SEO tools and techniques, we pull in website traffic to contribute to your growth.
At Imgon Design, we offer unique, agency-level design services, such as Search Engine Optimization (SEO), commercial photography, Internet marketing, and more, all at an affordable rate.
Imgon provides SEO marketing services to businesses in and around Cleveland. We offer a variety SEO Programs to fit your specific needs. We work to help you turn your website into a supercharged tool for marketing and growing your market. As a leader in Internet marketing and Cleveland SEO services, we understand what it takes to make it to the top of search rankings. We can establish your company as a force in the industry by building the best performing website possible.
Our clients also reap the benefits of working directly with an exceptionally talented team. Our small yet focused team works out of a small office in downtown Stow, combining the skill sets of experienced website developers, graphic designers, Internet and digital marketers, SEO experts and website developers. At our core, we are a business that focuses on SEO services, search engine marketing and website development. However, we function as a full-service agency offering a variety of services, including:
Website Development
Brochure Design
Commercial Photography
Logo Design
Business Card Design
Presentation/PowerPoint Design
Catalog Design
T-Shirt Design
Tradeshow Booth Design
Public Relations
We provide all of the services each client needs, to ensure their success and growth in an ever-evolving Internet marketing environment.
Ready to grow your business and see the benefits of SEO results? Contact us at (330) 688-1324.