Pricing for graphic & website development Service
What are
your growth objectives?
Imgon website development offers superior Internet marketing to help you achieve your business goals.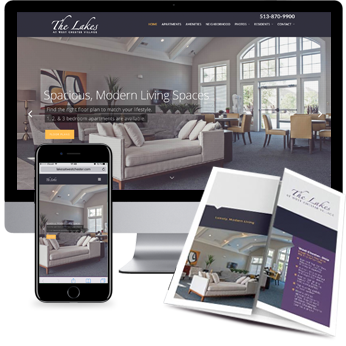 Pricing on service to grow your business.
Custom website development Pricing
Most 8-10-page websites with search engine optimization (SEO) are about $4200. Additional pages range from $50 to $150, depending on the content and graphics.
Ecommerce sites start at $5800; for small sites with less than 30 products.
Logo Design Pricing
Our logo design packages start at $1920 and include 4 concepts from our graphic designers, as well as edits, output of final files, and business card/stationery design.
Brochure Design Pricing
For a single-sheet flyer, brochure design starts at $800; $1200 for a tri-fold, $1600 for a brochure/folder.
Search Engine Optimization Pricing
Our search engine optimization (SEO) packages start at $300 per month and include both on- and off-site SEO, backlink development, content writing, and Google Analytics reporting.
Hosting Pricing
For a standard, static site, we charge $20 per month. WordPress and Ecommerce sites are $30 per month, which includes all security and software updates and back-ups.
Ready to redesign your website to be mobile friendly?
Talk to us (330) 688-1324