SEO Company in Cleveland, OH
What are
your growth objectives?
You can rely on Imgon website development for superior Internet marketing to help you achieve your goals.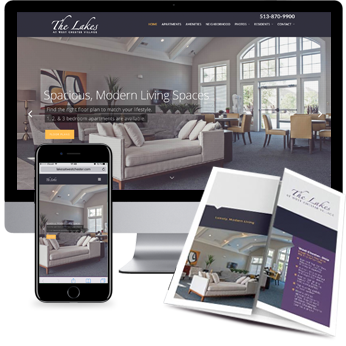 A Leader in Digital Marketing – SEO in Cleveland, Ohio.
Imgon SEO Company in Cleveland, Ohio serving • Solon • Twinsburg • Aurora • and the Cleveland Suburbs
Are you a business owner looking for a reliable Cleveland SEO company? Imgon is one of the industry's most experienced providers of website design and development, and SEO services. We focus on building websites to generate results.
Using Internet marketing effectively is about more than just building a website that looks nice. Your site must also pre-qualify your company as the best solution for what users need.
It should also rank high in search engine results, so potential customers will know you exist.
Your site should be easy to navigate and clearly explain the benefits of working with your company. It must have multiple calls-to-action in order to urge visitors to call, e-mail, fill out a form, or request a quote.
Imgon delivers all of this in a website and more – to make your site work for you.
Imgon: Cleveland SEO Company with a Mission
Our mission is simple: We want to be a major source of new business growth for our clients. We'll start by gaining an understanding of your business vision and then develop Internet marketing solutions that help you achieve your goals. We are an SEO company in Cleveland, Ohio that provides a beneficial, ongoing partnership, with a focus on becoming a major part of your success!
Imgon knows what it takes to get you to the top of search engine results, and we use our experience and knowledge to help you get there. There are plenty of businesses offering SEO service Cleveland, but Imgon is the best. How can we be sure? Just ask our clients.
Experience that Speaks for Itself
We work with established businesses who want to grow their current market share or diversify into new markets. Developing a partnership, we keep a continued focus on results and measurable performance. By implementing the latest online tools, techniques, and strategies, we help you to increase the right traffic from the right potential customers for your business.
Good search engine optimization (SEO) is key to your company's Internet marketing strategy, and it takes the top professionals to get you there. Too many SEO businesses claim they can get you to number one, take your money, and nothing happens – it is a scam!
Imgon understands Google, and we know there is only one strategy that works: good links and quality content. This is where Imgon marketing firm is different. We are experts in writing what Google wants. We make our clients' sites the bible on the topic you want to appear under. Then, we build quality links from other sites that Google sees as referrals, making your site the authority on the subject.
Want to learn more about a top Cleveland SEO company? Contact Imgon today for a consultation about achieving your company's Internet marketing goals. Contact our SEO experts by calling (330) 688-1324, or click here to complete our form.
Ready to redesign your website to be more mobile friendly?
Talk to us at (330) 688-1324