Digital Marketing Agency | Akron
Akron's Best Digital Marketing Agency 
Imgon Design is a creative marketing firm that provides digital marketing service and traditional marketing, including but not limited to: brochure design, catalogs, logo design, ads, web, and digital marketing campaigns.
24-hour design service / same-day service available for emergency design projects.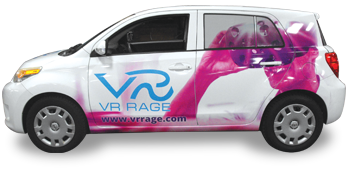 Imgon web design in Akron designed all visual components for VRRage. This included store interior design, website development, logo design, banners, brochure design, ad design, flyer design, signs, vehicle wraps, window graphics, and more.
Areas We Service
Avon Lake
Beachwood
Brunswick
Cleveland
Elyria
Euclid
Lakewood
Lorain
Mayfield
Medina
Mentor
Parma
Solon
Westlake
Wickliffe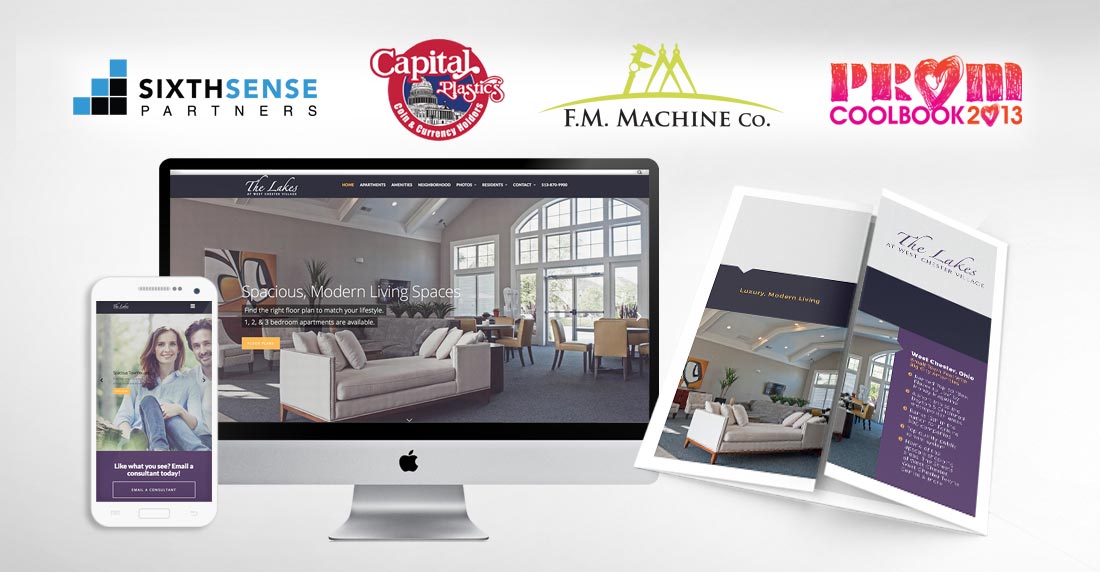 Looking for a Top Digital Marketing Business in Akron, Ohio?
If you're ready to hire the top creative digital marketing agency in the Akron area, talk to Imgon.
Imgon Design is a local digital marketing firm in Akron, Ohio, with 20+ years of experience. We help our clients develop unique concepts, strategies, and tactics to foster efficiency and marketing results. Some of our clients employ us as a third-party. We attend marketing strategy meetings and bring unique, creative ideas to the table to increase productivity. For other clients, our team executes the entire marketing strategy, developing web, packaging, print, POP, email blasts, trades how, PR, SEO/SEM, and more. We help our clients reach the top of search engine results with proper key phrases and help them to maintain that spot. With Imgon's expertise, you can significantly improve your marketing results.
Providing Improved Marketing Results Since 2001
Imgon's specialty as an Akron-based marketing agency is in small to mid-sized businesses in the Akron/Cleveland area. We focus on helping our clients generate leads, enter new markets, and significantly increase their customer base. When working with Imgon, businesses benefit from the expertise and resources of a local digital marketing agency that utilizes a wide variety of strategies and mediums to create the most effective marketing campaign. We offer graphic design for all mediums and industries, from tradeshows to trade advertising. Imgon Design is an experienced agency that can help expand your marketing influence.
Check out our many client reviews on Google, and you may notice that the one common theme is how responsive we are. Many of our small projects are turned around in hours. Same-day and  24-hour design service is available when needed.
A Digital Marketing Agency that Masters Your Brand Online
Digital marketing revolves around your company's online presence. Our strategists will work extensively on developing your online hub, creating content that will allow you to establish your brand authority and expertise online. Our digital marketing team implements modern and effective content strategies to achieve the best possible organic search engine rankings.
Imgon determines the best online platforms to invest in by evaluating your website traffic. Invest in your growth my choosing Imgon as your digital marketing firm. Our digital marketing team will learn work to understand your business. We maintain client partnerships and deliver outstanding quality – and results! We've created modern SEO strategies, achieving measurable results, with the area's very best digital marketing specialists as part of our team.
Imgon Marketing Service
at Imgon Design, we have the expertise and resources to provide a variety of marketing agency services:
Analytics
Branding
Creative | Copy & Design
Direct Mail
Display Banners
E-Commerce
Email Marketing
Market Research
Print Advertising and Design (Brochure, Catalogs, Postcards, Flyers)
Public Relations
Retargeting
SEO Optimization
Strategy and Positioning
We offer affordable pricing and fast turnaround on traditional and digital marketing projects.
Because we operate out of a smaller office with low overhead, we can offer freelancer rates for advertising agency-level work. We're the top choice if you're looking for a marketing agency Cleveland.
Start your inspiration here. Bring us your ideas and we'll design a marketing piece that works for your business.
For garden center marketing, we recommend our partner Boom.
Choose the Best Marketing Agency Cleveland with Great Design • Affordable Rates • Fast Turnaround
Ready to get started on your next design project?
Talk to us (330) 688-1324