How to Select Premier Deep Draw Stamping Suppliers
Deep Draw Stamping Suppliers
Ordinarily, metal manufacturers will take some pains to explain to you that deep drawing and metal stamping are not the same things. Metal that is deep drawn will be more fabricated with deeper lines than a piece that is metal stamped. What can one make, then, of deep draw stamping?
Deep draw or deep drawn stamping is a precise process that results in the creation of components that are made to exact specifications. Usually, this is accomplished by moving sheet metal through a variety of machine tooling stations, each of which is responsible for a certain operation.
There are many metal manufacturers involved in this kind of production. When the time comes for you to select a deep draw stamping supplier, how can you know you are making the right choice? Here are some factors to consider.
What is Your Application?
Oddly, the first question you need to ask is of yourself. What exactly do you need? Related, how many components do you need and in what kind of timeframe? Logically, you need to make sure the partner you pick has capabilities that will meet your application needs.
What Kind of Experience Does the Vendor Have?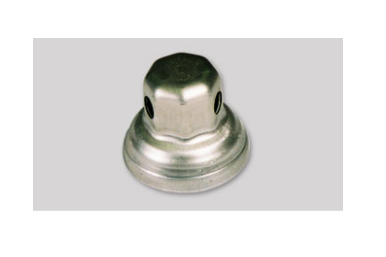 Start-ups can be fine in a lot of industries, but in the case of precision deep draw stamping, you want a manufacturer that has been around the block a few times. There are a few reasons for this. The longer a company has been around, the more likely it is they have solid processes in place. Additionally, the longer a company has been around, the more you will be able to learn about its process. Reviews can be important here, although online reviews should not be assumed to be 100% genuine all the time.
Does the Manufacturer Have Experience in the Industry for Which You Need Component Parts?
Deep drawing services are not identical across all industries or all applications. Certain industries require specific standards. The application may require other methods or techniques including beading, coining, or curling. If you are in the aerospace industry, for example, your best bet is to seek a deep drawn stamping supplier who has experience serving that particular industry.
Deep drawing services are essential for so many component applications. For that reason, many manufacturers present themselves as capable of deep drawing or deep stamping at a high level. That is why it is important to have your own standards established before you begin your search. Know what you need, know what you are looking for, and know how you will rate the performance of your manufacturing partner.